Blonde Hair Colours for Summer at Segais Hair & Beauty Salons in Malborough & Wantage
Looking for a brighter hair look this summer? Why not go blonde? There is a multitude of different blonde hair colours from bombshell platinum blonde to sweet honey blonde.
At Segais hair & beauty salons in Malborough & Wantage, we are experts in delivering the most beautiful blonde hair colours and we offer all guests a free hair colour consultation to help you find the best hair colour to suit your style and skin tone.
To make an appointment, call our expert stylists using the links below: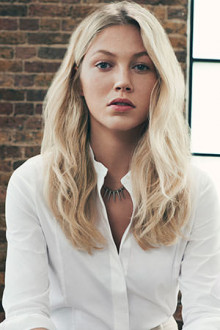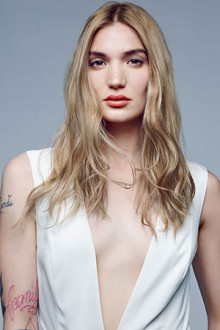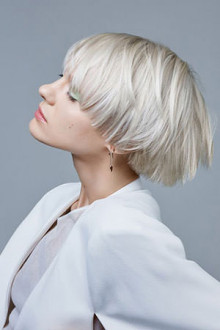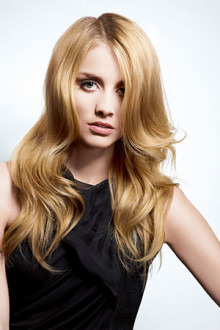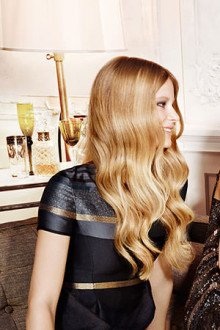 Blonde Balayage & Ombre Hair Colour
If you're looking for a fresh hair colour for summer, the trendy blonde balayage is definitely one to consider. Our hair colour experts can add some sun-kissed highlights to your hair for a beautiful, natural looking, face-framing, sun-kissed balayage. For a more flattering look, we can mix the perfect tones to create a look that graduates from darker at the roots to a lighter colour at the ends.
Segais Hair Salons – Experts in Blonde Highlights
A full head of highlights is the perfect choice for a more subtle hair colour change. If you simply want to brighten up your look this summer, our hair colour experts can help lift your hair colour by adding a few blonde highlights around the face and fringe.
Adding Fashion Colours to Blonde Hair
Adding a fashion colour to your hair is a fun way to switch up your hair this summer. This, however, needs a professional touch to get exactly the right look. If you are new to hair colour, experiment with bolder shades by adding a pop of hair colour in a few strands. Our hair colour specialists at Segais hairdressing salons can create the best fashion hair colour to suit your personality and skin tone.
Honey Blonde Hair at Top Hair Salons in Malborough & Wantage
Honey blonde hair is the perfect hair colour if you don't want to go too light. It is a classic neutral hair colour that suits everyone. A multi-dimensional mix of copper or honey tones can be weaved through your hair to give your hair a lift during the summer months.
Strawberry Blonde Summer Hair Colours
The brightness of blonde and the fiery tone of red create the sensuous hair colour strawberry blonde. This hair colour best suits those that are naturally fair, blonde or have red tones to your natural hair colour and is the prettiest and most innocent of the blonde tones.
Platinum Blonde Hair Colour Specialists in Malborough & Wantage
For the bombshell blonde look, a sizzling platinum blonde shade is a perfect choice! It's bright and loud and makes a great summer statement. Invest in regular trims, condition your hair regularly and keep your regrowth in check.