Coronavirus – Keeping You Safe at Segais
We're getting ready to re-open our Wantage and Didcot Hair & Beauty Salons after lockdown. Find out what to expect at Segais.
Coronavirus Update – Temporary Salon Closure
Segais have closed their salons due to the Cornavirus outbreak. Find out how you can keep in touch and support us at this time.
It is our intention to stay open unless we are instructed to close due to the Coronavirus outbreak. We have reorganised the team and salons to space clients apart in accordance with Government guidelines, as well as adhering to the strictest hygiene regime.
Mother's Day Make Over Competition
Nominate your Mum to win a complimentary makeover at Segais hair & beauty salons in Wantage and Didcot this Mother's Day!
Find out how to avoid and correct the dreaded brassy hair colour - advice from the expert hairdressers at Segais Wantage and Didcot.
We're delighted to welcome back Carrie following her Maternity leave. Call us now to book an appointment with her at our Didcot salon.
Complimentary Hair Consultations
Find your perfect hair style & colour and get answers to all your hair questions from the experts at Segais!
Complimentary Beauty Consultations
Get answers to all your beauty questions with a free, no-obligation consultation at Segais Didcot or Wantage beauty salons.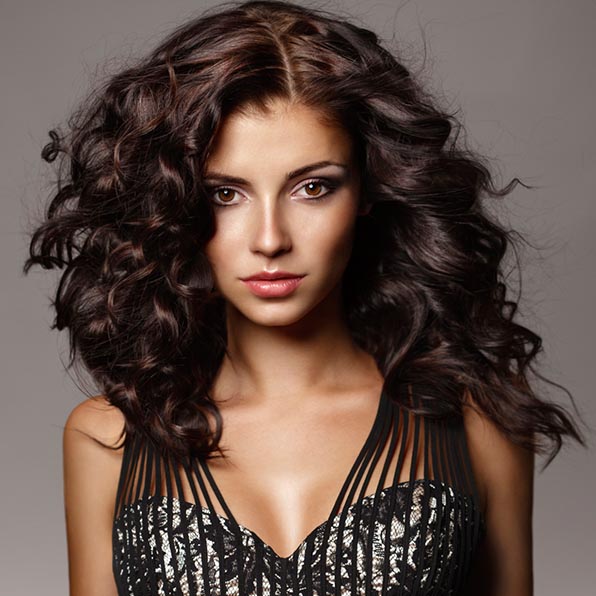 If you've got a special occasion coming up, visit your local Segais hair salon and let our team transform you with a celebrity inspired party hairstyle!
Introducing Semi-Permanent Make Up by Maggie at Segais - book now as appointments are limited!
Tape-In Hair Extensions in Wantage & Didcot
Introducing Tape-In Hair Extensions at Segais Oxforshire Hair Salons It's the newest hair trend on the market...
Starting back at a college or university is a great chance for a fresh start and a fabulous new hair cut or colour so book into the best hair salons in Wantage & Didcot!
Protect Your Hair Colour Over Summer
Invest in some high quality hair care products from your local Segais hair & beauty salon in Didcot or Wantage to protect your hair colour this summer.
Natural Looking Hair Colour Trends
Take your hair from drab to fab with the latest trend for natural looking hair colours including brondes, warm blonde balayage and caramel lowlights.
The Menopause & Your Skin
If you are going through the menopause and can see your skin is changing, do not despair. Let our skin experts help.
Festival Hair Inspiration
The experts at Segais Hair Salons in Oxfordshire check out this year's hottest Festival hairstyles, including hair accessories and pastel hair colours!
What can we do about cellulite?
Find out how you can banish cellulite ahead of your holidays with our new Radio Frequency Collagen Lift treatment!
Hairstyle Ideas For Wedding Guests
Are you a guest attending a wedding & struggling to decide which hairstyle to choose? The experts at Segais Hair Salons in Wantage & Didcot are here to help!
Introducing Sienna X at Segais' Didcot Salon
Segais Beauty Salon in Didcot are pleased to announce that we now offer Sienna X Spray Tanning services for a golden, flawless tan, without the sun!
The fringe is back for 2019! The experts at Segais Hair Salons in Didcot and Wantage check out our favourite celebrities with fringes
Joico Defy Damage Pre-Holiday Treatment Package
Get your hair summer-ready with the amazing Joico Defy Damage range! We've got a great pre-holiday treatment package available for you.