All You Need To Know About Going Blonde – Top Tips from Segais Hair Salons in Wantage
Creating the perfect blonde hair colour takes knowledge and expertise so if you are thinking of going blonde, your hair is always best left in the safe hands of the professionals at your local Segais Hair & Beauty Salon in Wantage or Didcot.
Hair colouring is a scientific process and at Segais we have years of knowledge and experience in the way your hair will react to the colour products and the colour placement needed to produce the best results for all our clients. We'll always ensure we maintain the healthy condition of your hair whilst colouring it too.
There are a multitude of shades of blonde available and it's important to us that we create the exact colour you are after, so please book in for a complimentary colour consultation prior to your appointment.
In the meantime, take a look at this article which will answer a lot of your questions about what it takes to go blonde.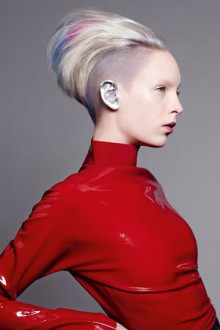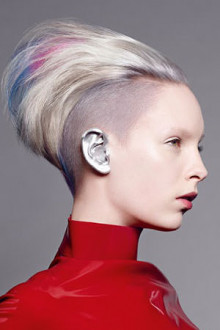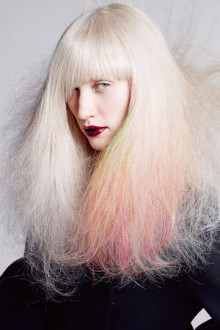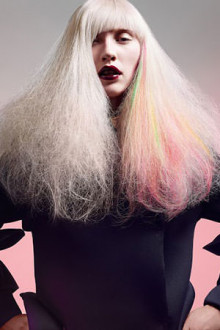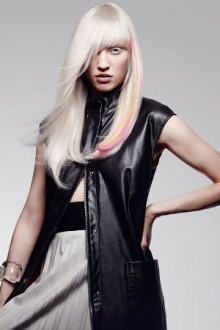 Will Blonde Hair Suit Me?
Of course! You are free to choose any blonde colour that you like, but the hair colour experts at Segais can also advise you on the blonde shade that will work best for you. Here's our quick guide:
Light Skin Tones – golden, strawberry or light blonde colours would suit you.
Medium Skin Tones – Choose honey or golden blonde, beige blonde, and light blondes with warm tones.
Dark Skin Tones – Warmer, darker blondes work best such as caramels and golden blondes will look best on you.
If you've seen a blonde hairstyle you love, show your stylist the image and we will aim to turn your idea into reality.
What Are The Most Popular Blonde Hair Colours?
There are plenty to choose from! Some of the most popular blonde colours here at Segais salons are silver-grey tones, platinum ice-white blondes and summery golden blondes. Alternatively, why not try an on-trend strawberry blonde or rose gold look?
What Blonde Hair Techniques Do You Offer?
Blonde highlights, balayage and colour toners are very popular blonde hair techniques, while other clients still prefer all over permanent or semi-permanent hair colour. We offer a host of blonde hair techniques using top quality Joico hair colour products. Talk to your stylist about the look you would like and we will recommend the best technique to achieve it. These are some examples of the hair colour techniques you could try…
Foiling/ Babylights/ Microlights/ Scatterings
Flashlights or Colour Panels
All-Over Hair Colour
Glossing to Enhance Colour & Shine
Ombré, Balayage & Root Stretching
Colour Melting
Multi-Toning
How Much Will It Cost To Go Blonde?
This will really depend on your hair's current condition and length plus the hair colouring technique or level of blondness you want to achieve. Book in for a colour consultation where we can give you a no-obligation quote. You can also check out our price list for all our hair colour pricing options here.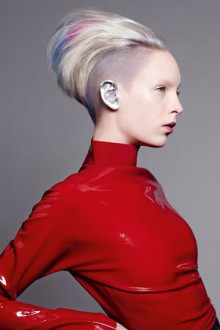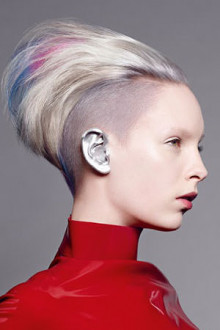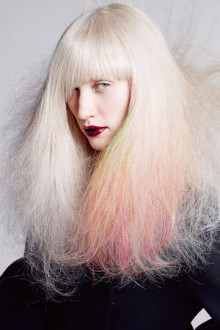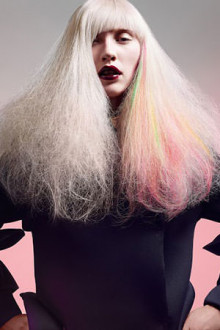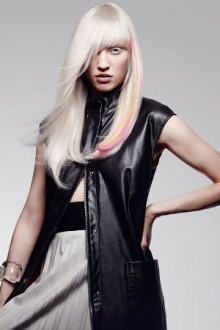 Can Brunettes Go Blonde?
Yes! Brunettes can certainly become blondes, but it's worth bearing in mind that this will take time and effort to achieve and maintain. Book in for a hair colour consultation and we will explain the process, time, colour that will be achieved and price.
Will Going Blonde Ruin the Condition of My Hair?
Advances in hair care products mean we can protect and even strengthen your hair during the hair colouring process. At Segais we are fully committed to creating the very best in hair colour services, and we recommend using Chill* Ed plex during the colouring process. Ed plex is designed to be used in conjunction with hair colour products to prevent damage from the chemical process before it even starts. leaving your hair noticeably smoother and stronger.
We also have a number of strengthening products available to which are great for colour-treated hair (and also really help if you suffer from frizzy hair or split ends!) These include Joico Moisture Recovery and the Joico Blonde Life which is specifically designed for hair that been bleached and processed.
What Are The Benefits of Having Blonde Hair?
We appreciate all hair colours here at Segais, but as we're talking about blondes, here are just a few reasons you might want to have a blonde moment!
Each shade of blonde has a different character. Whether you want to look innocent or to portray a sun-kissed beach style, blondes are a great way to add elements of your personality to your hair.
When you go blonde, you're not just going for one colour – blonde shades let you play around with other exciting colours too. Temporary tints such as quirky pastel shades or hair chalks show up brilliantly on blonde hair, so you can easily try out other colours as they take your fancy!
Blonde shades have always wielded the power to turn heads. In choosing to go blonde, you could join the likes of Marilyn Monroe, Cameron Diaz and Brigitte Bardot!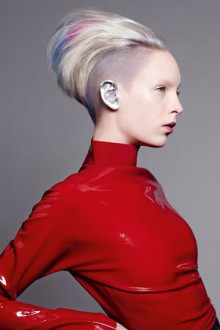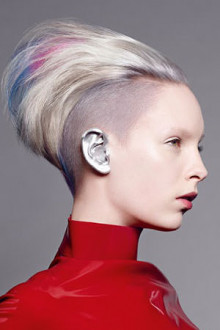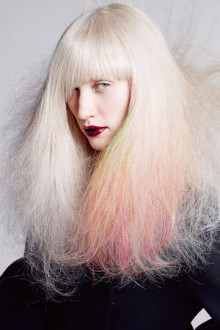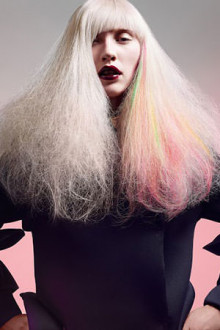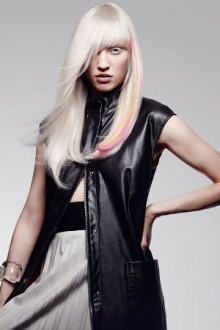 Are There Any Disadvantages to Having Blonde Hair?
If you opt for an all-over new hair colour, you will need to pop into the salon to have your root regrowth touched up every eight weeks or so. Regrowth with highlights is much less obvious, and you can have a T-section cover-up every eight weeks or so. Balayage is an even lower maintenance look and you may not need to pop into the salon for even longer. If you want to give your colour a boost sooner, we can apply toners and glossing treatments to your hair, although we'd call this a benefit rather than a disadvantage – at Segais, it's our job to pamper you!
How Do I Stop My Blonde Hair Looking Washed Out?
In-salon treatments are a great way of helping you maintain a vibrant blonde colour. In addition to Nioflex, we recommend Joico's 4 Step Rejuvenation Treatment to revive and protect your hair and leave it with a great shine. We also stock a great range of Joico and Paul Mitchell hair care products specifically designed for coloured hair, so you can keep your blonde the colour you like it for longer.
Why Should I Use A Purple Shampoo?
Professional colour-enhancing or colour-safe shampoos and conditioners are a must if you want to stop your blonde shade from looking washed out or brassy.
In particular, you can showcase the beauty of grey, white or light blonde hair with a color-depositing purple shampoo which will neutralise unwanted brassy tones. When hair is lightened or turns grey, its natural warm tones become more visible which means it can look an unwanted shade of yellow. A professional deep purple shampoo will strengthen and nourish your hair to maintain its cool good looks for longer. As a bonus, it's also a great product for maintaining fashionable blue and purple pastel hair colours too!
Which Products Do You Recommend for Blonde Hair?
At Segais we highly recommend Joico's Blonde Life range which includes a Brightening Shampoo, Conditioner, Masque and Powder Lightener. This nourishing range of products has been specifically designed to maintain the colour and condition of hair that has been bleached, processed or colour lifted. Ask your stylist for more information.
How Do I Remove Brassy Tones From My Blonde Hair?
A toner is also a great way to neutralise unwanted yellow or brassy tones from blonde hair. Working like a purple or violet-toned shampoo, a toner will neutralise the brassy shades, while also adding shine to your hair.
Do You Offer Colour Correction Services?
At Segais we know that colouring your home doesn't always go to plan! If you've experienced a hair colour disaster, don't worry, help is at hand! We are colour correction experts and can help change your hair colour back to something you'll love. Book in as soon as possible for a consultation so we can assess the problem and work out a plan to get it looking healthy and a beautiful colour once again.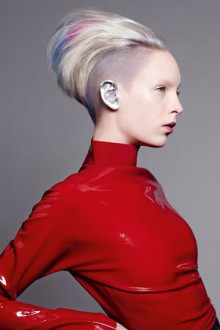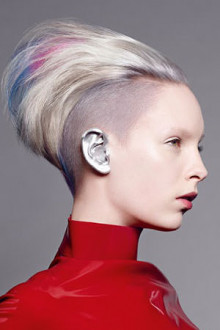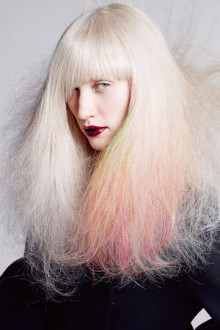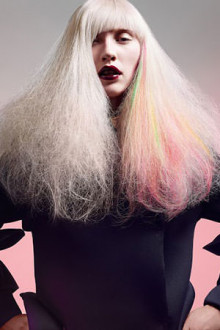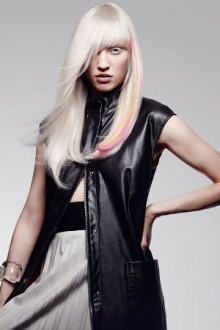 How Do I Book In For My New Blonde Hair Colour?
Call your local salon using the links below or use our easy online booking system. Please remember that we offer free hair colour consultations and it is also important you come in for a simple allergy patch test 48 hours prior to any colour appointment.