Festival Hair Ideas at Segais Hair and Beauty Salons in salon Wantage
Worried about keeping your hair looking good while camping this festival season? There's no need to fret – at Segais Hair and Beauty Salons in salon Wantage we've got you covered!
Braids & Plaits for Summer Festivals
Braids and plaits never go out of style during festival season. They keep your hair out of the way so that your locks don't bother you as you dance the night away! As an added bonus, your hair will be left with gorgeous (and trendy!) curls if you choose to take them out. With braids and plaits you get two looks in one!
At Segais, we know how tricky it can be to do your own braids and plaits, so book an appointment now and we'll make your life easier! Whether you want French or Dutch plaits or a fancy fishtail braid, or perhaps an on-trend halo braid, our expert stylists are here to help.
Pretty Hair Colours for Festival Fun
Festivals are a great opportunity to try a new and vibrant colour, so why not book a hair colour appointment at Segais Hair Salons in salon Wantage today? Going for a bold new colour has never been better value – click here to find out how you could receive 30% off your new festival hair hue with our Hair Colour Sale.
Bright, bold hair colours are on trend right now. If you don't want to commit to going permanent, we can offer you a wide range of temporary hair colours that are just as vivid – so you can look vibrant for the festival and go back to normal once the festival's over. If you're looking for something more subtle, why not try one of our soft pastel hair colours? Click here to find out more about the hair colour services we offer.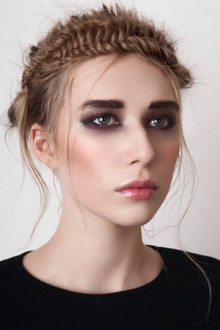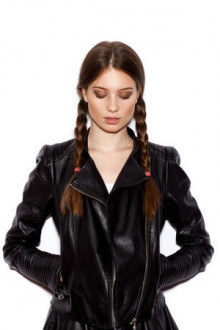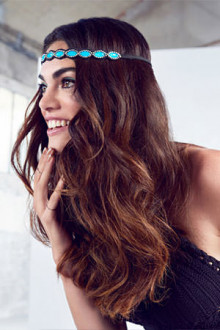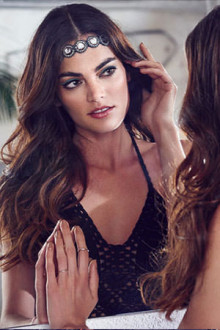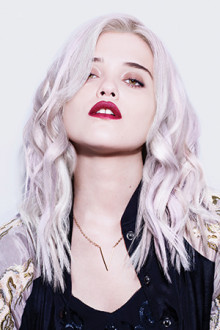 Glitter Hair for Summer Festivals at Segais Hair and Beauty Salons
Want to give your style an added wow factor? Glitter partings could be perfect for you! At Segais Hair and Beauty Salons, we can add glitter to the parting of your plaits and braids, or along your normal parting if you're keeping your hair down. You're sure to sparkle in the crowd with this look!
Scarves, Flowers & Jewels for Summer Festival Hair
Accessories have the power to transform your look, so why not accessorise your hair? At Segais, we can incorporate flowers or jewels into your hairstyle to make your look dazzle this summer. We know that festivals can result in bad hair days, so why not try out some hats or headscarves to hide it?
Book Your Festival Hair Appointment at Segais Hair Salons in salon Wantage
Book your festival hair appointment at Segais by calling us using the links below. Alternatively, you can book easily on our website with our online booking system. Remember to take lots of festival photos and tag Segais!