Spring Hair Colour at Segais Hair Salons in Marlborough
The days are getting longer and spring is in the air, which means it's the perfect time to breathe new life into your hair with a fresh new hair colour! Why not pop in for a complimentary hair colour consultation at your local Segais Hair and Beauty Salon to find the perfect new colour to suit your skin tone and style.
There's plenty of hair colour inspiration this season, from blossom coloured pastels to warm highlights. These beautiful hair colour trends really can transform your look for spring. You can find out more about our hair colour services by clicking here, or to book your spring hair colour appointment or consultation, call us by following one of the links below.
If you are new to hair colour at Segais, please pop in 48 hours before your hair colour appointment for a quick and simple skin allergy test.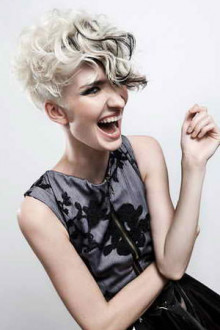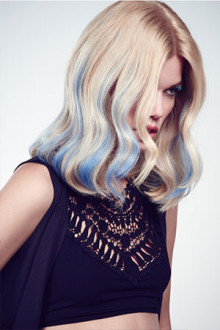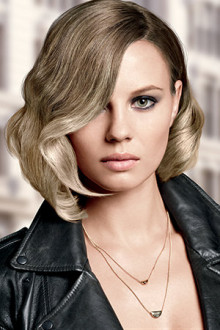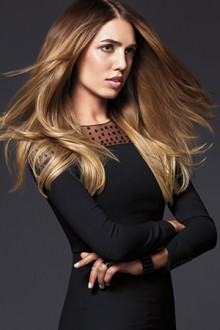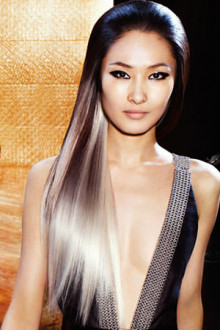 Ombré & Balayage Hair Colour Trends
Balayage is a great hair colouring technique for spring as it can be used to create a sun-kissed natural look, which can be gradually lightened as we move towards summer. Ombré is a more dramatic two-tone effect, whereby we add depth to your base colour and blend this into a lighter, brighter colour at the ends. Both these techniques create beautiful effects and continue to take the hair world by storm.
Pastel Hair Colour Ideas for Spring
This fashionable hair colour trend is so pretty for spring. Pastel colours create a soft, flattering look while certainly making a style statement. Pastel hair colours will gradually fade over time, allowing you to experiment with other colours and looks.
Silver Grey Hair Colours
With so many celebrities sporting the look, silver grey hair colour remains a strong trend for Spring 2018. With colours ranging from pale icy tones to softer blue grey hair colours, there is a shade for everyone, but do bear in mind that this is a high-maintenance look. Our hair colour experts will be pleased to advise you on how to keep this hair colour in top condition.
Hidden Rainbow Hair Colouring
The trend for adding hidden hair colours to your hair is both pretty and practical. If you aren't sure about taking the plunge and going for a full head of colour, our stylists can dye just one section, which will be covered by a top layer of your natural hair. It's your secret and up to you whether you choose to reveal it with a flick of your head or an updo! Of course, you don't need to add a full rainbow of colours – our hairdressers will be happy to advise on the perfect shade for you.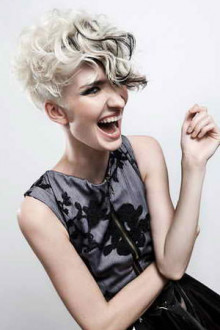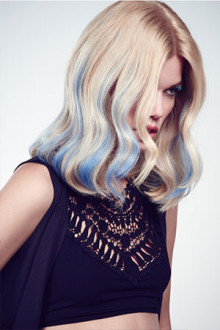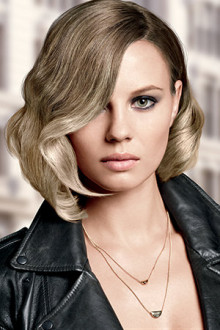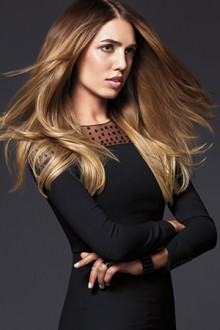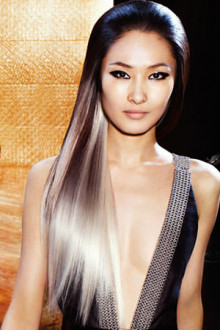 Book Your Spring Hair Colour at Segais Hair & Beauty Salons in salon Wantage
Our colour technicians at Segais Hair & Beauty Salons are all trained in the latest hair colouring techniques and use the best products to deliver the perfect hair colour for you. Click here to find out more and don't forget to check out our latest hair colour offers.
To book a hair colour or appointment or consultation at Segais, please call your local salon on the numbers below. Alternatively, you can book quickly and easily online. We look forward to seeing you soon to create your new look for spring.