Skin Test Awareness Month
April is skin test awareness month at Segais Hair & Beauty and we would like to invite you all to pop in and have a quick skin test.
Congratulations to Sarah, Kellie, Lucy, Jenna and Annemarie on their recent promotions.
Be brave and revamp your hairstyle or hair colour for a new look. The arrival of spring brings new beginnings so now is the time for a makeover!
Win a colour & design plus cut & finish for your mum this Mother's Day with our facebook competition. Find out more...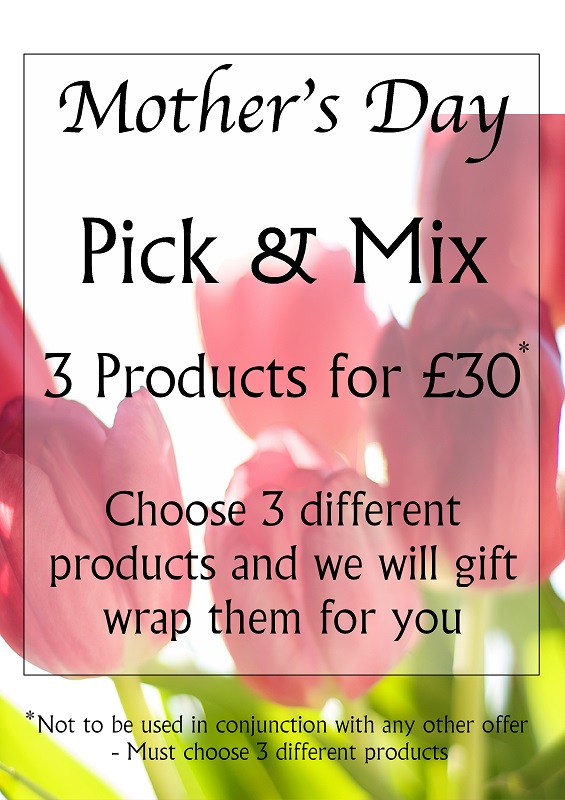 Treat your mum to some lovely products with our special Mother's Day offer at Segais.